SCI Parenting
– Spinal Cord Injury and Parenting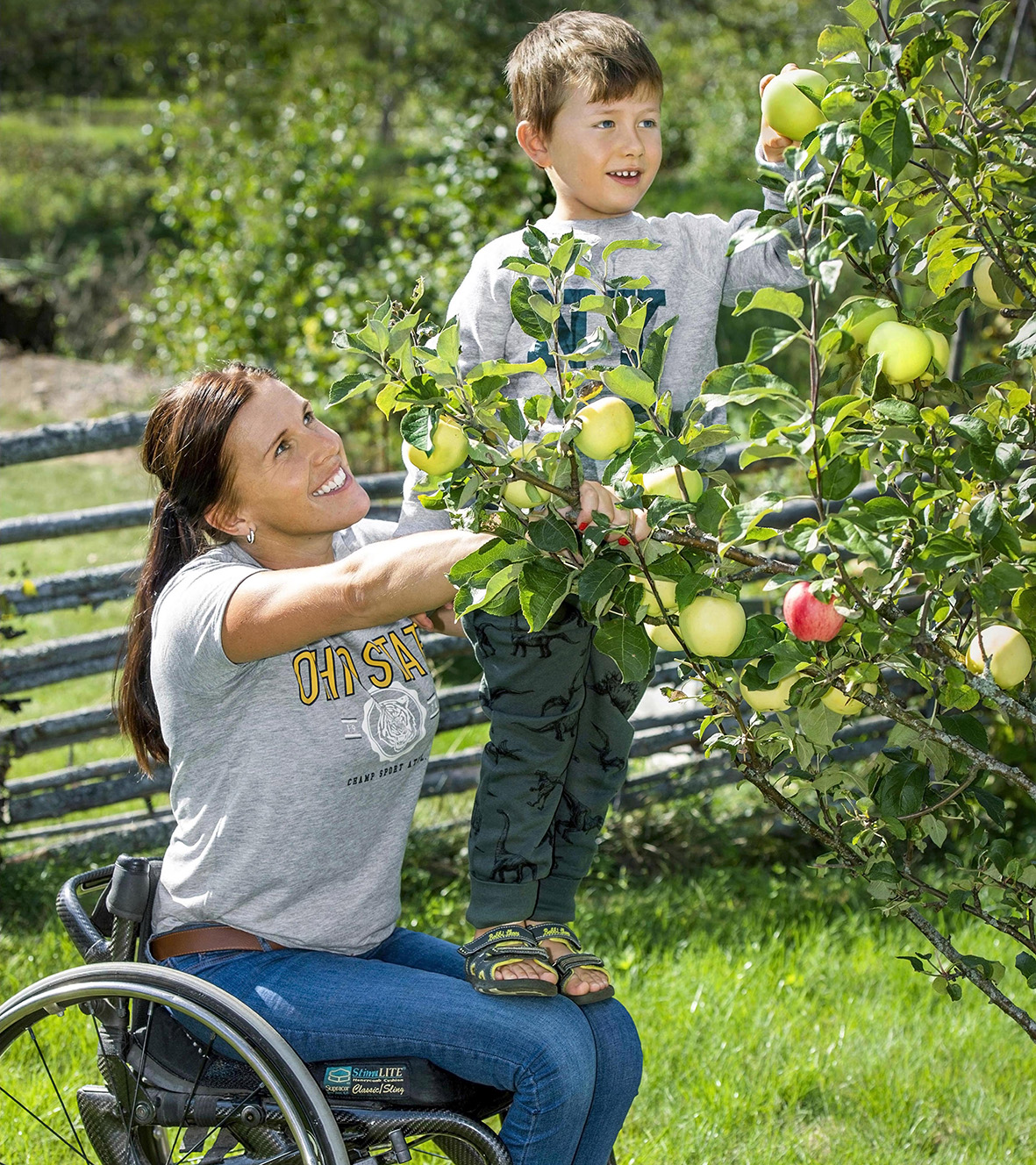 SCI parenting
SCI parenting is a website created by the Spinalis Foundation. The website aims to increase the knowledge about fertility, pregnancy, childbirth and parenting for people with spinal cord injuries. We also want to support and encourage parents with spinal cord injuries.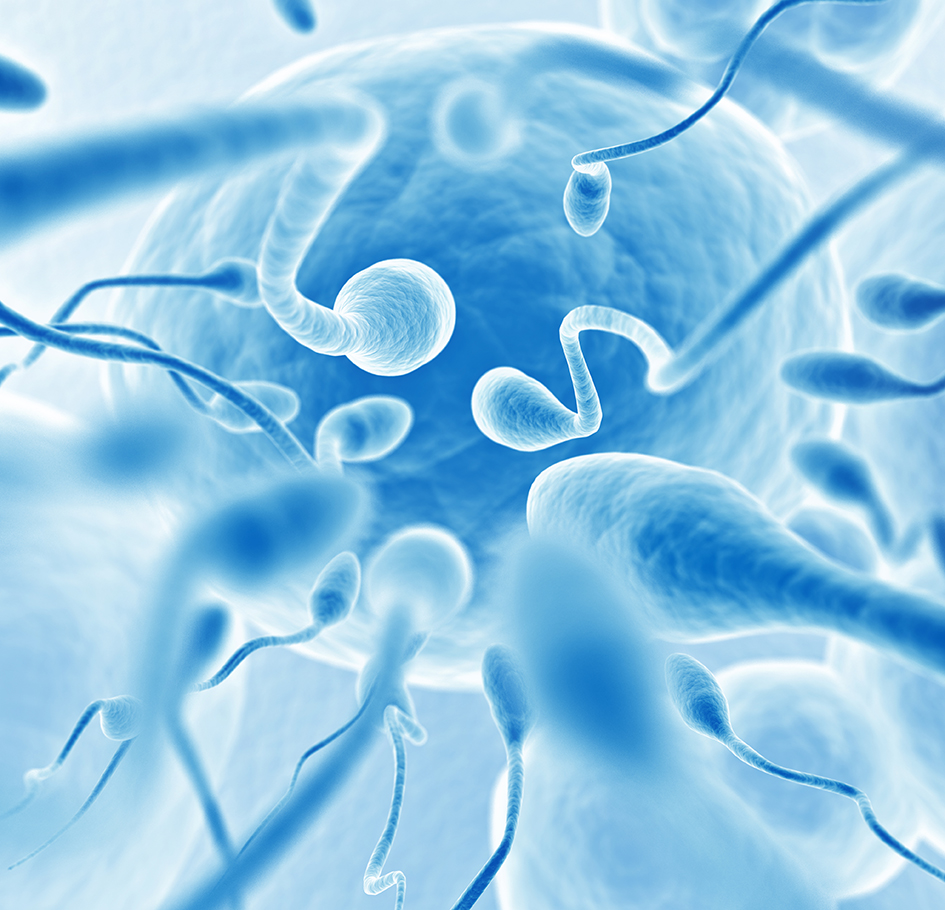 Fertility
Spinal cord injury has no direct effect on female fertility. However, the situation is more complicated for a man with spinal cord injury. Up until 1990, becoming a father the natural way was considered nearly impossible. But today the prospects are very different.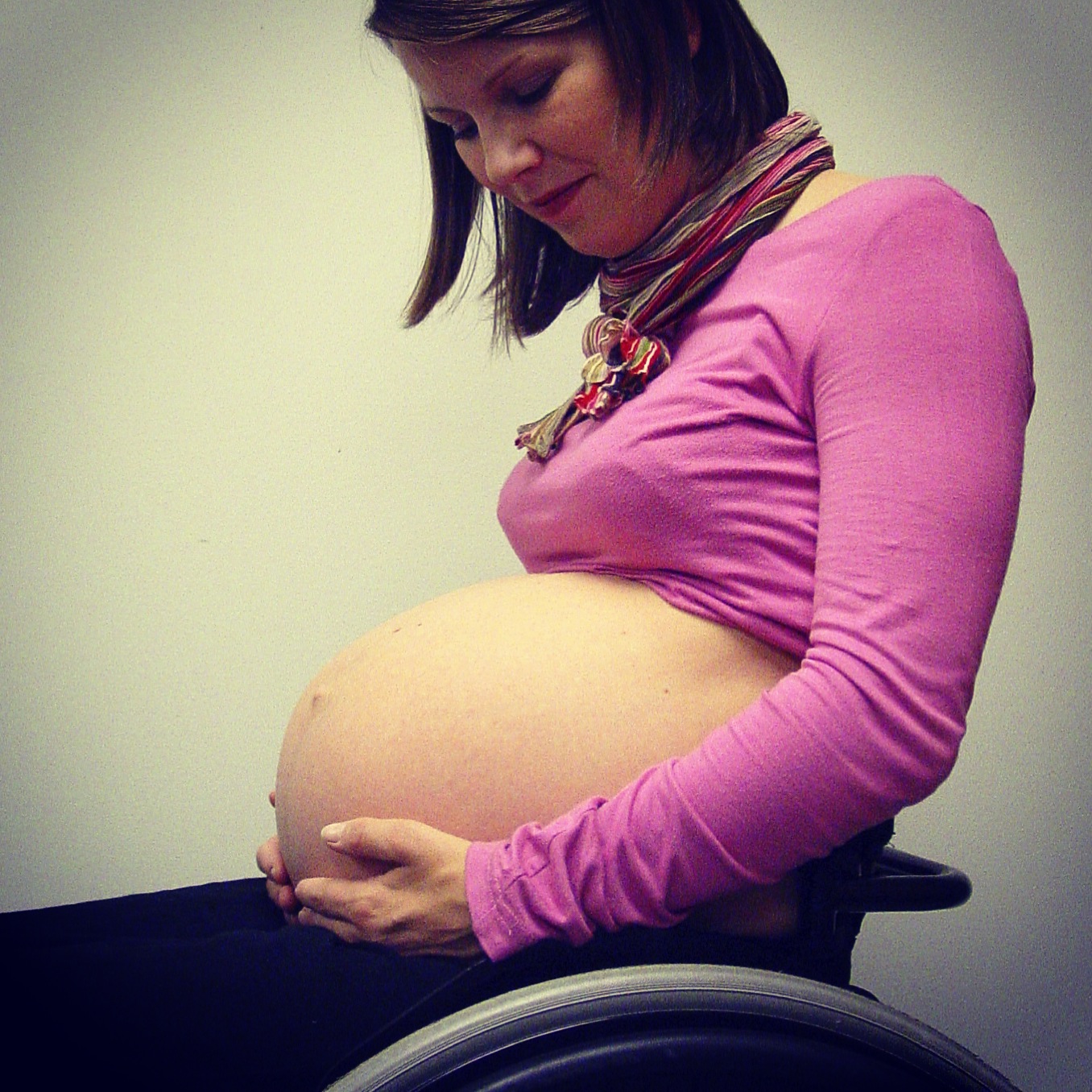 Pregnancy
Studies show that a woman with spinal cord injury has the same prospects to give birth to a completely healthy child as a woman without spinal cord injury.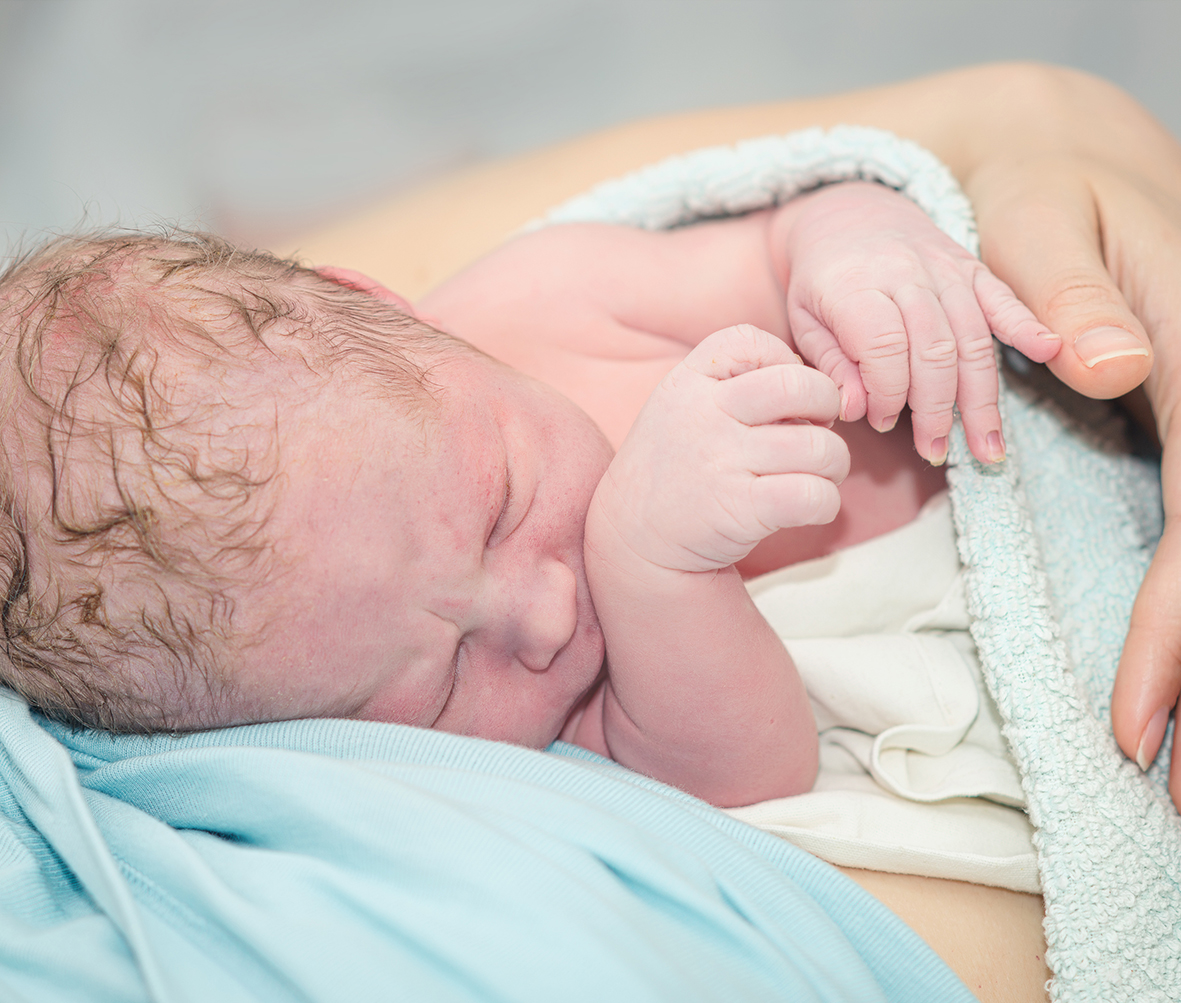 Childbirth
Women with spinal cord injury can give birth normally (vaginal delivery), just like any other woman. Also as with other women, circumstances may sometimes require a cesarean section. Labor and delivery are often quick since body muscles do not offer much resistance.
For Parents with Disabilities
Many people with spinal cord injury have become experts on their disability. They have become inventive and resourceful when it comes to assistive devices and tricks that make everyday life easier.

Spinalistips.se shows thousands of tips on assistive devices, special adaptations and personal solutions from more than 100 people. The tips are annotated by the users themselves.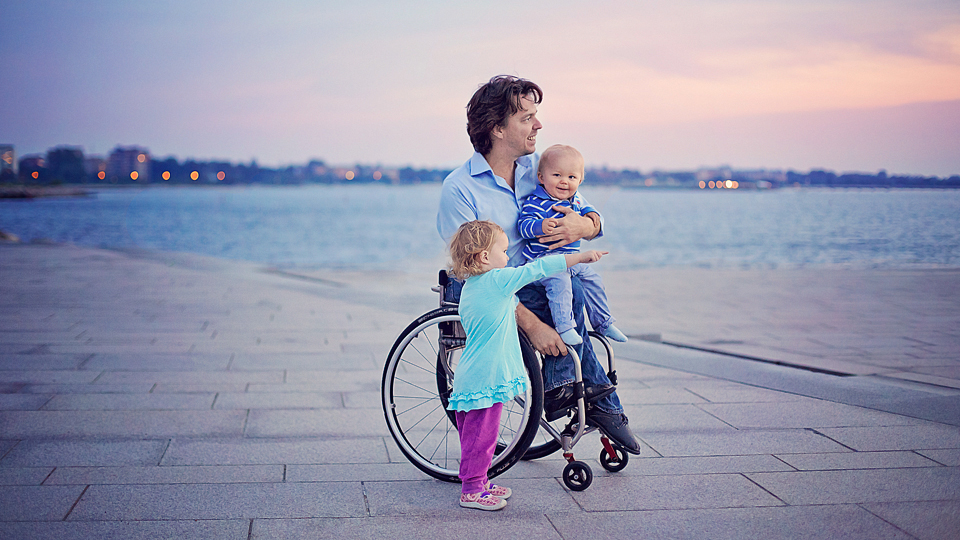 A Better Everyday Life for the Spinal Cord Injured
The Spinalis Foundation was founded in 1989 with the mission to initiate and support research and development within the field of spinal cord injury. The goal is to enable people with spinal cord injury (SCI) to live a fulfilling everyday life.